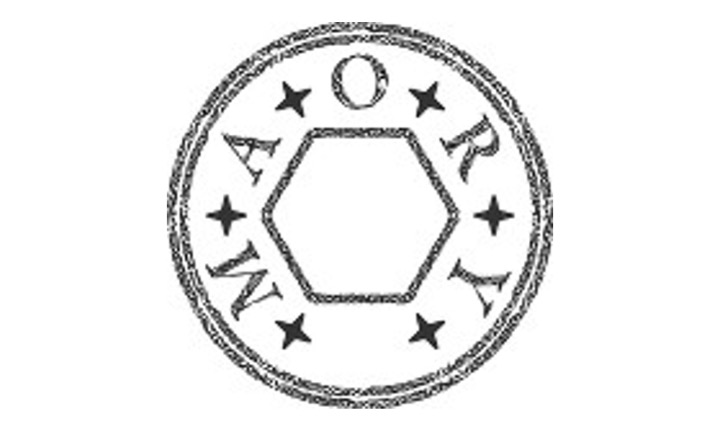 Principal Investigator: 
Paolo Ciliegi
National responsible​:
Paolo Ciliegi
Local contact person:
Matteo Munari
MAORY (Multi-conjugate Adaptive Optics RelaY) is one of the first light instruments for the Extremely Large Telescope (ELT), the 39 m diameter optical-infrared telescope that the European Southern Observatory (ESO) will build in the next decade in collaboration with its community of member States. MAORY is a post-focal adaptive optics module. It supports the MICADO near-infrared camera.
Main other institutes involved besides INAF
INSU, IPAG
OACT people involved in the project:
No Results Found
The page you requested could not be found. Try refining your search, or use the navigation above to locate the post.
Osservatorio Astrofisico di Catania
Via Santa Sofia 78, 95123 Catania, Italia
(+39) 095.7332111
segreteria.direzione.oact@inaf.it
(PEC): inafoacatania@pcert.postecert.it
Per informazioni sul nostro sito: web.oact@inaf.it
Per informazioni sulla didattica e divulgazione: divulgazione.oact@inaf.it